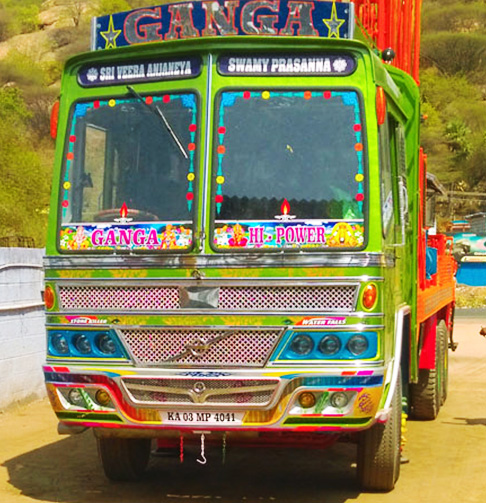 Welcome to GangaBorewells
Established BOREWELL drilling firm based in BANGALORE CITY, Karnataka.
Quality Services, 100% Satisfaction Guarantee
Borewell drilling Permission, Professional and Qualified
GANGA BOREWELLS is in drilling business for last 20 years. KR Drillers has completed thousands of borewells for domestic, industrial and agriculture requirements in and around Bangalore. Now we are having latest drilling machines with Compressors, which are capable to drill upto 1800 Rft depth in any type of ground strata.
Borewell drilling is depending on the ground strata, some times we need to drill upto 1800 feet depth to get the water in Bangalore and surroundings. Most of the areas in city are in need of higher depth Borewells to get good quality of drinking water.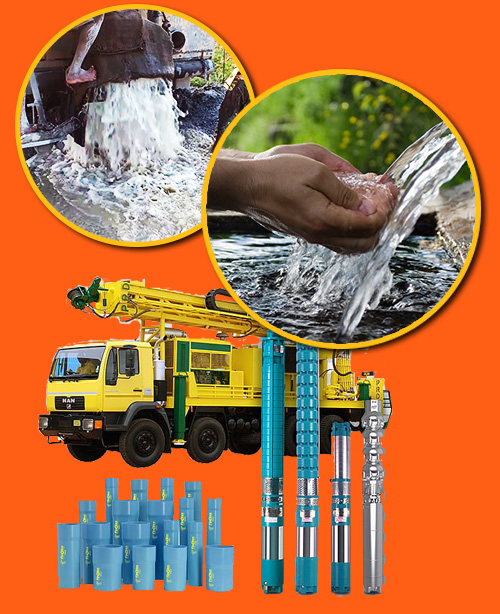 High Quality Borewell Services
Get A Solution For All Industries
Happy WIth Customers & Clients
I feel very happy and be proud to connect with this industry. i presume this is a very productive and professional industry.i wish very good luck & success for this industry
Contact Us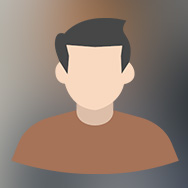 Good and fast service owner and workers are co operative and Hardworkers I thanks to whole team of Ganga Borewell.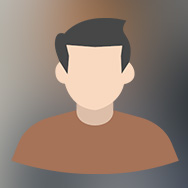 They are very methodical and help the customer understand every stop of the process. They are reasonably prices and have a good work ethic.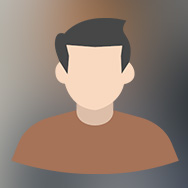 They did wonderful job on decent price while compared with others. They were very helpful on explain the details and benefits achieved on getting water on certain feet and i was satisfied.